Hi - we have Team licenses and have enabled the mapping to my Google Drive. I'm able to upload from Drive but not able to download board to Drive. The Google Drive options isn't even enabled when I try to download. What setting am I missing? Or is this not even available for my license type? Thank you.
Best answer by Kiron Bondale 10 April 2020, 19:55
Rohita - 
Do you not see this option in your export menu? One thing I did notice is that you need to be the owner of a board in order for it to save successfully to your GoogleDrive location.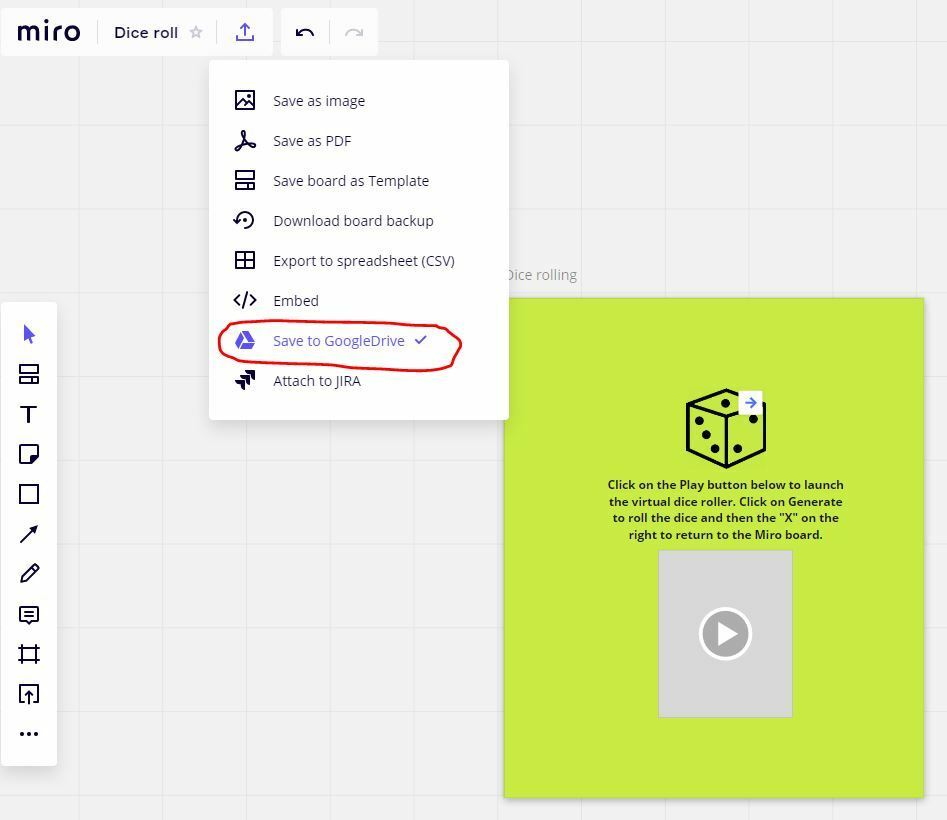 Kiron
View original