Greetings,
I have a personal account (still a free plan), so I have subscribed with my own email address.
Now I work as an educator for a Company eligible of the Education Plan, and have an email of that Company.
Can I convert my existing plan to the educational one, so that I keep my existing board? How?
Do I have to change the email address of the account before applying?
Thank you!
Best answer by Robert Johnson 14 July 2021, 20:06
@IvanPsy - Miro will update the Free Plan team that is attached to a Miro account profile that is using your educational institution's email address/domain, e.g., @school.tld.
There are a few ways to do this - the first one being the quickest.
Option #1 - Update your Miro account profile's Email address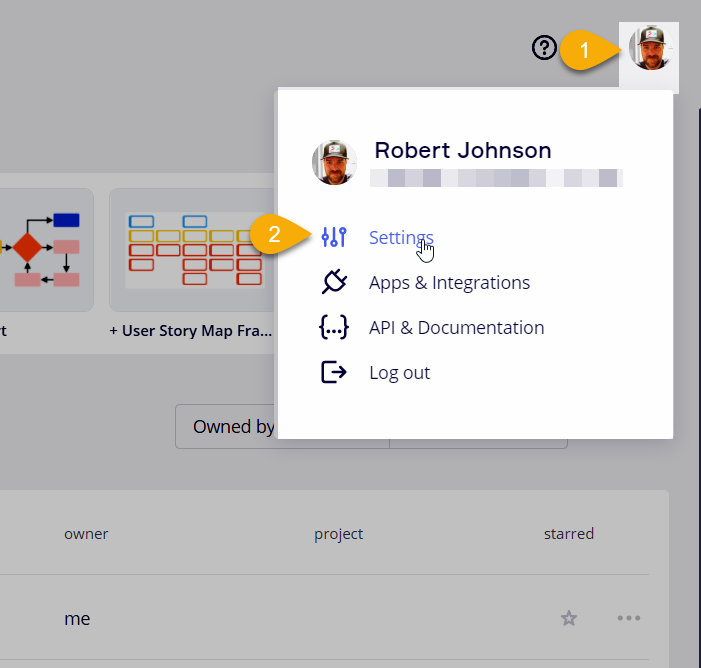 And now apply for the Miro Education Plan.
Option #2 - Create a new account
This option would work if you had boards in a Free Plan team of which you were not a Team Admin and therefore could not add a new member to in order to move boards out of that Free Plan team.
Here's what you can do:
Create a new Free Plan team using your @school.tld email address - for example, let's call this new team the "Education Team".
At this point, you can apply for the Miro Education Plan, entering your @school.tld address. While you wait for approval, you can move your current Free Plan team boards to this new Free Plan team.
Add your existing Miro account profile (e.g., @gmail.com) as a member on that team. Once you do this, when signed in as your @gmail.com, you will see the Education Team in your Miro dashboard - we will move your boards to this team. To do this, right-click on the board and use the Move to account action and select the "Education Team" that you just created.
Once your application is approved, your @school.tld/Education Team will be upgrade a "Free Plan" to the "Education Plan".
View original