I've used the prefilled Technology Roadmap template.
I have a table that is set to "cell resize = manual". I can select columns separately and edit the width of almost all columns, but for whatever reason for some columns the resizing does not work.
Anyone any suggestions on how I might fix this or what is causing this?
In the image below: it's the one highlighted in blue that doesn't work. I can change the columns left of it. On the right of it, I can only change the width on the righthand side.

Best answer by Robert Johnson 21 April 2021, 15:09
@Ay May Sinnett - When I add the following template to a board: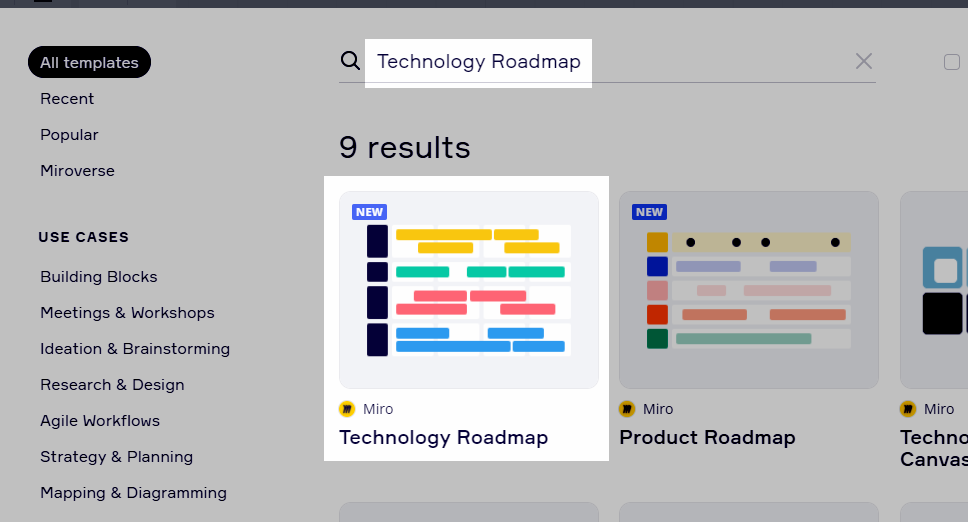 I am am able to resize all columns.
In your screenshot, it is hard to see what else you have going on, but it looks like you have at least added one object to the top of the Table (the pinkish coloured text or shape).
I would just remove items that you have added and try again, as a process of elimination.
View original