Hi everyone,

I am Michael. Since the 1990th i am a passionate MindMapper who loves to work graphic-oriented and loves everything wich helps to simplify complicated things.
Last year i discovered miro: 
A colleague asked me if i can join her online consulting to test her system.
It was a good web-based consulting system, but it has a lot of not so good things:
It was in a graphical way based on a 1990th design
It was not enough customizable for consulting and coaching needs
It should offer something template-made wich can easyli shown up for individual consulting settings
It should have pictures in it (i love to work with pictures) and i want not to buy a lot of pictures for the whole settings
So i searched a whole 4 days and i found miro.
I started my free-account and hey:
Over 200.000 best quality pictures
Icons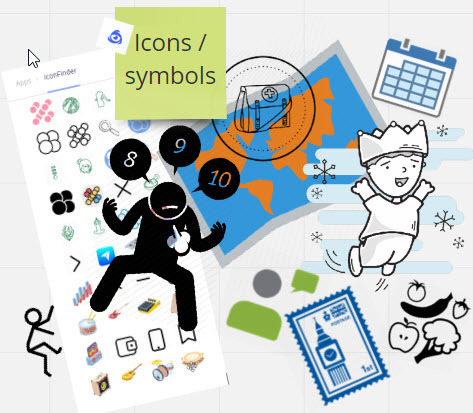 The ability to drag documents
Arrows to connect something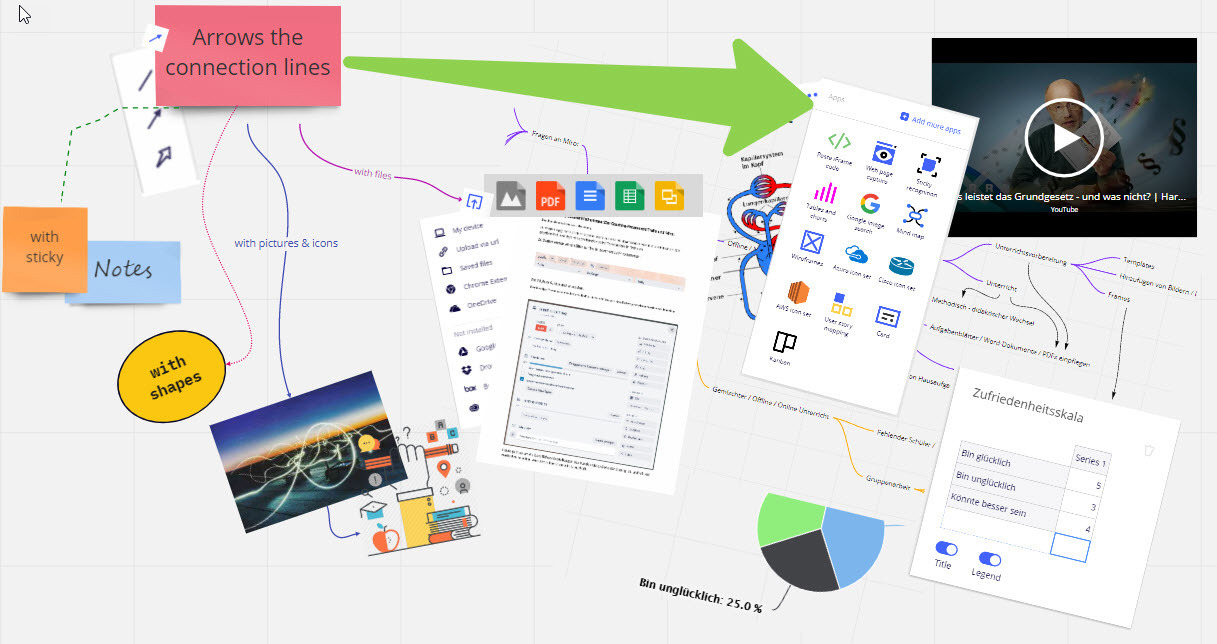 FreeText
And whooohoooohooo: Stickies
Even in the free account a lot to offer … but then:
The consultant account:
I was able to set my own templates - each one for different coaching / consulting settings.
Yes!!!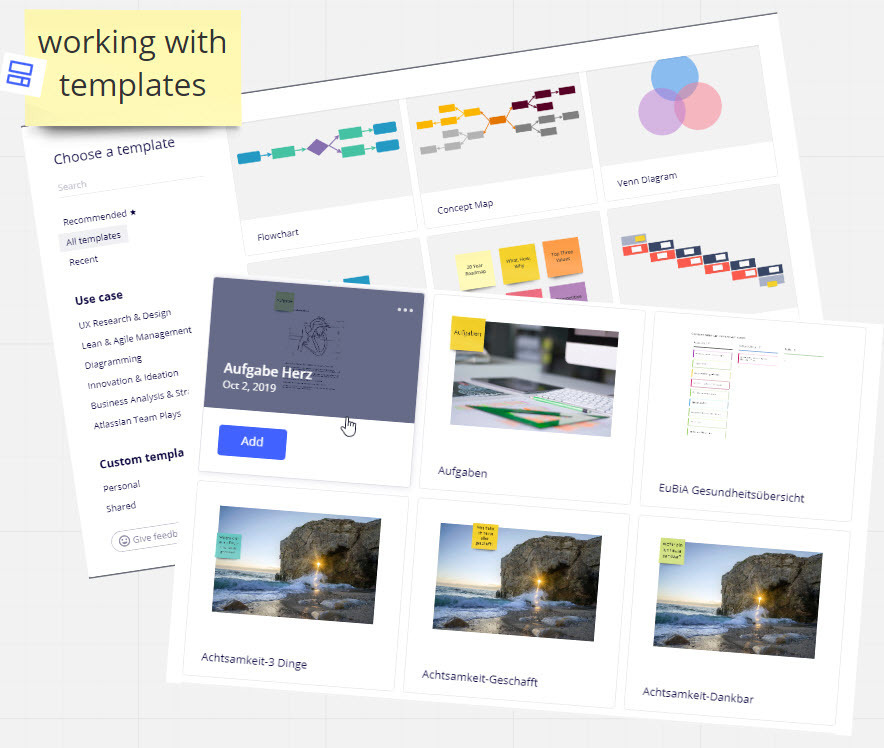 So - in my job i work as a socialworker who supports people with different problems.
From time to time i work with clients in miro.
I love to work in it.
It gives me so much flexibility and i look forward to the miro future, what rich featurers are coming to us.

All i want to say is:
Thank you for a perfect product, wich offers and gives me so much.
Michael