I need to reallocate board ownership.
BUT when I click on the Share button I see this →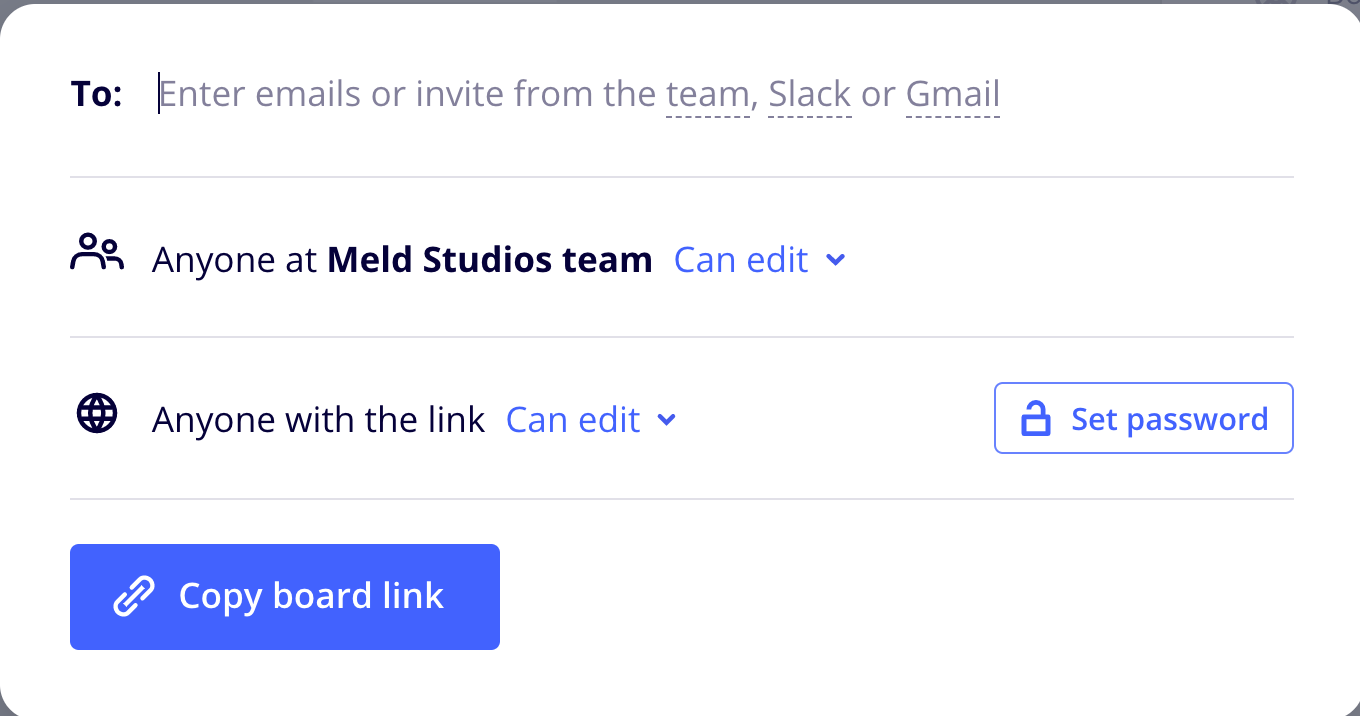 Unfortunately there's no option for reallocating ownership here.

Is anyone able to help me fix this?
Best answer by Robert Johnson 16 October 2020, 01:17
@Nova  - The current Miro help article is a little out of date on this one (@Marina - tagging you in here).
As far as I know, you have to: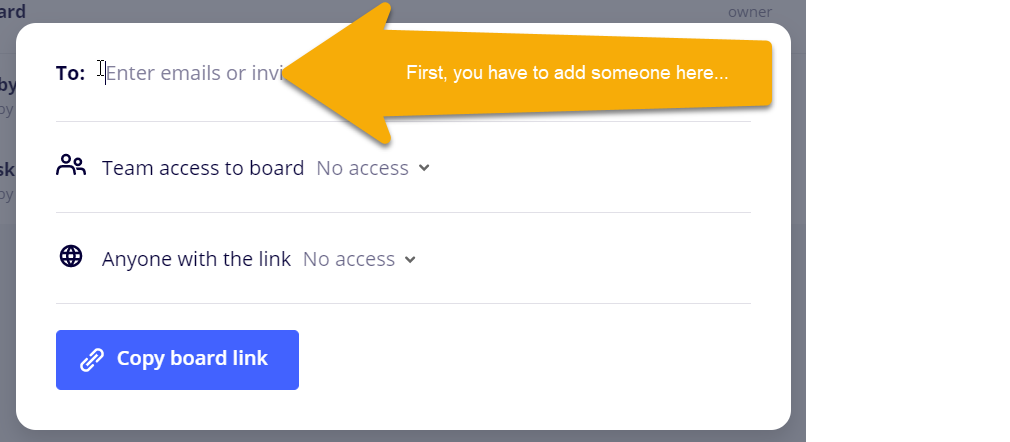 Then go back to the settings and you have Sharing settings: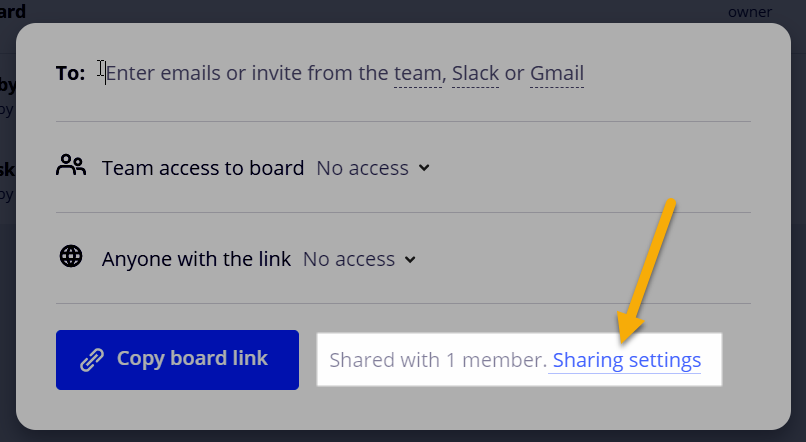 And finally: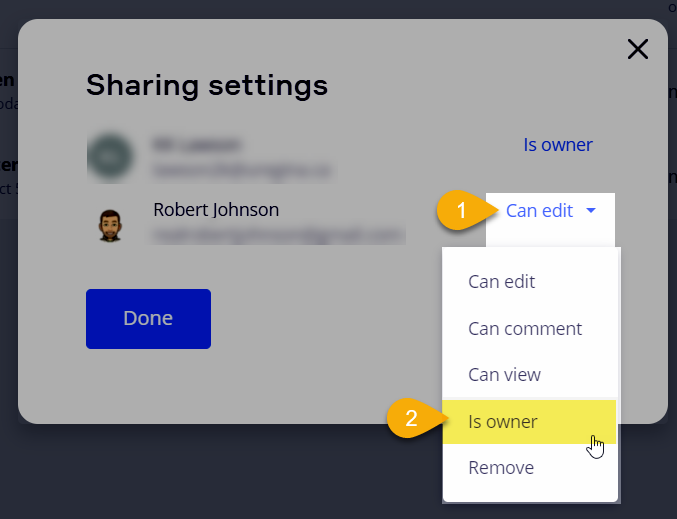 Will take you to one final step: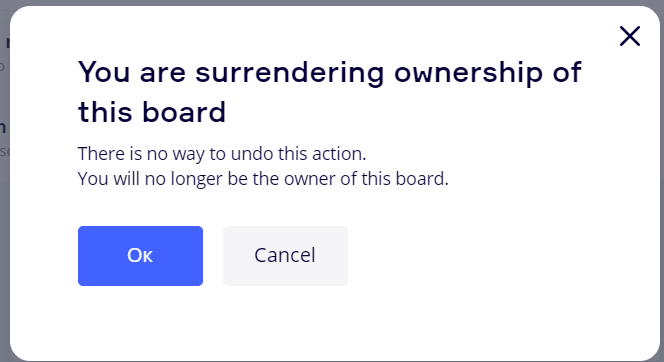 View original