I paste a JIRA Coud URL in Miro and get a card: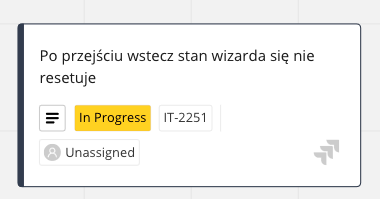 Then I add a line anchored to the card's right side: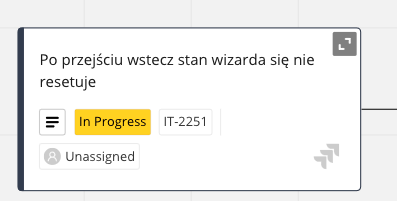 After JIRA task is updated (e.g. status changes) the line gets anchored to the card's top right corner: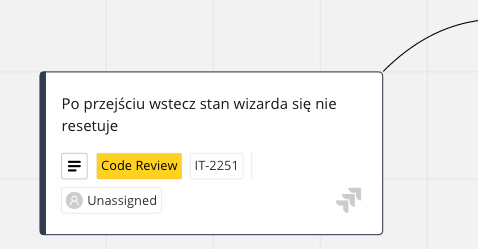 Is this expected or did I find a bug and should submit a ticket? Is there anything on my side I can do to prevent this behaviour? We use Miro as a daily board and when all the lines are moved like that, it often gets unreadable.