Last week, while facilitating a learning session in Miro, a participant flagged to me about "Sticky Notes gone missing." I wasn't sure what to belief. But it did indeed happen. See screenshot.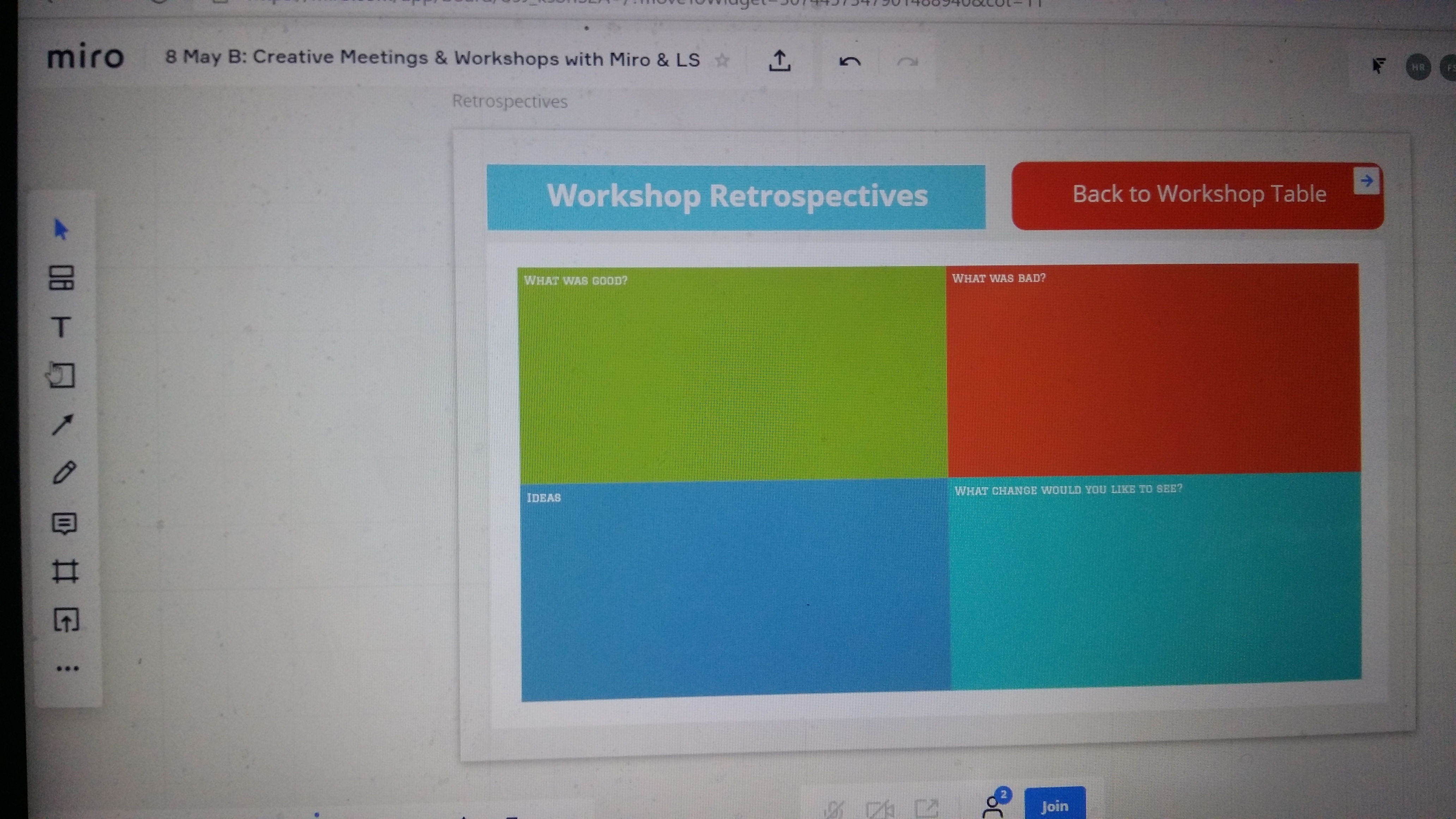 Has anybody else experienced this before? If so, what was the "remedy"?
Best answer by Kiron Bondale 11 May 2020, 14:48
@Isman Tanuri -
No worries - any chance they dragged the icon for the Sticky Notes tool from the toolbar to the "..." pop-up tray? If you click on that "..." icon, do you see the "Sticky Note / N" item showing up in it (see below)?
If so, it could then be dragged from there back into the toolbar…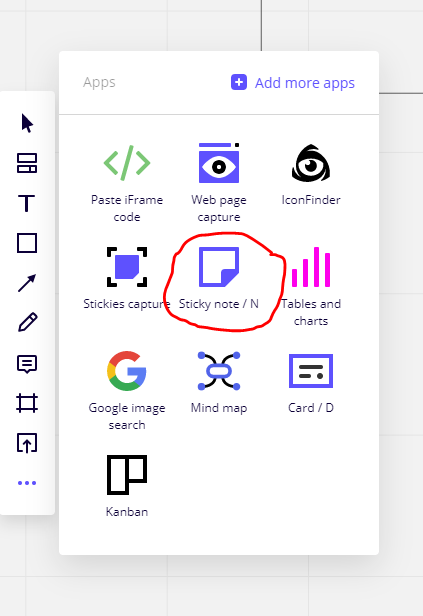 View original