Miro Office Hours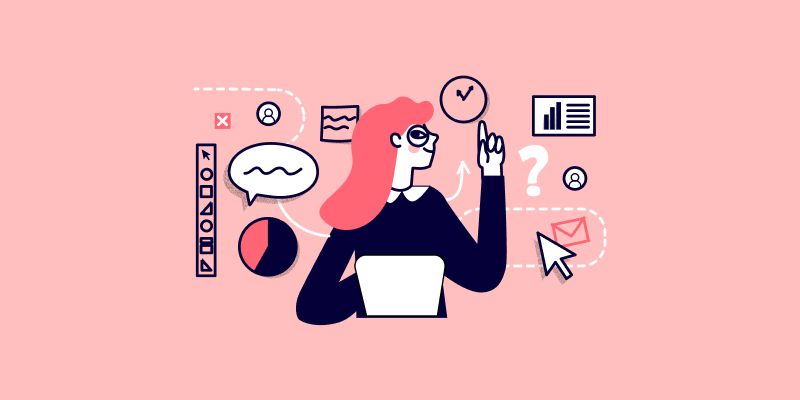 Are you interested in learning more about the Miro Platform through interactive and hands-on sessions? 

Join us in Discord to ask questions, see real-world examples, and get help on anything you're working on.
We normally run our Office Hours on Wednesdays, from 17:30 - 18:00 CET (Amsterdam). Check our events schedule to stay up to date with our latest events.
Join our Discord: https://bit.ly/miro-developers
See you there!