Hi all, 
When creating a Miro board via the REST API, it often happens the created board doesn't appear in the middle of the screen (or often falls off the screen completely) -- see screenshot below: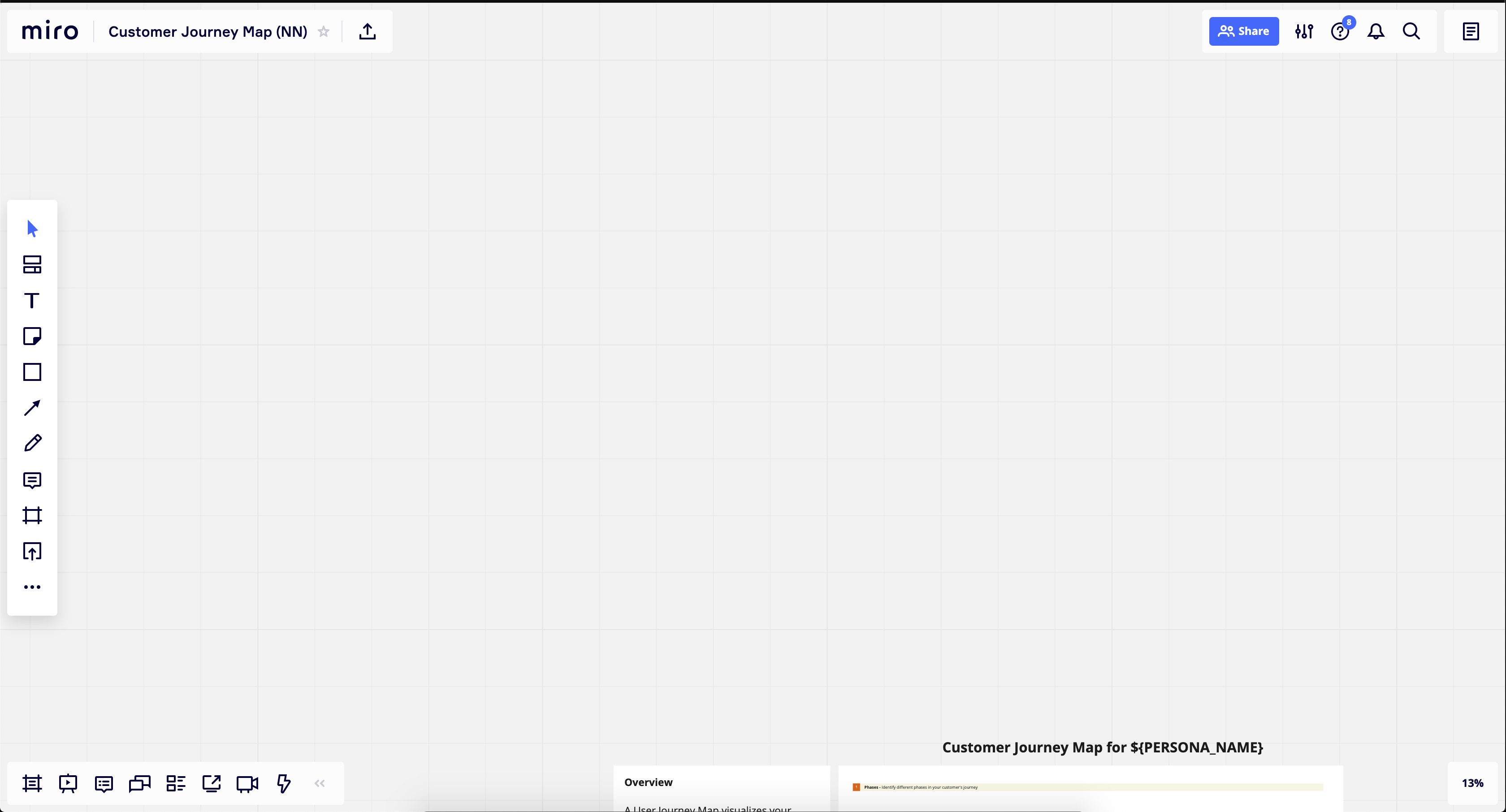 Is it possible to automatically trigger the "fit to screen" option via the API?
Thanks in advance!
Rick
PS: I guess this question should be moved to the developer forum, but I couldn't move it after I posted it.