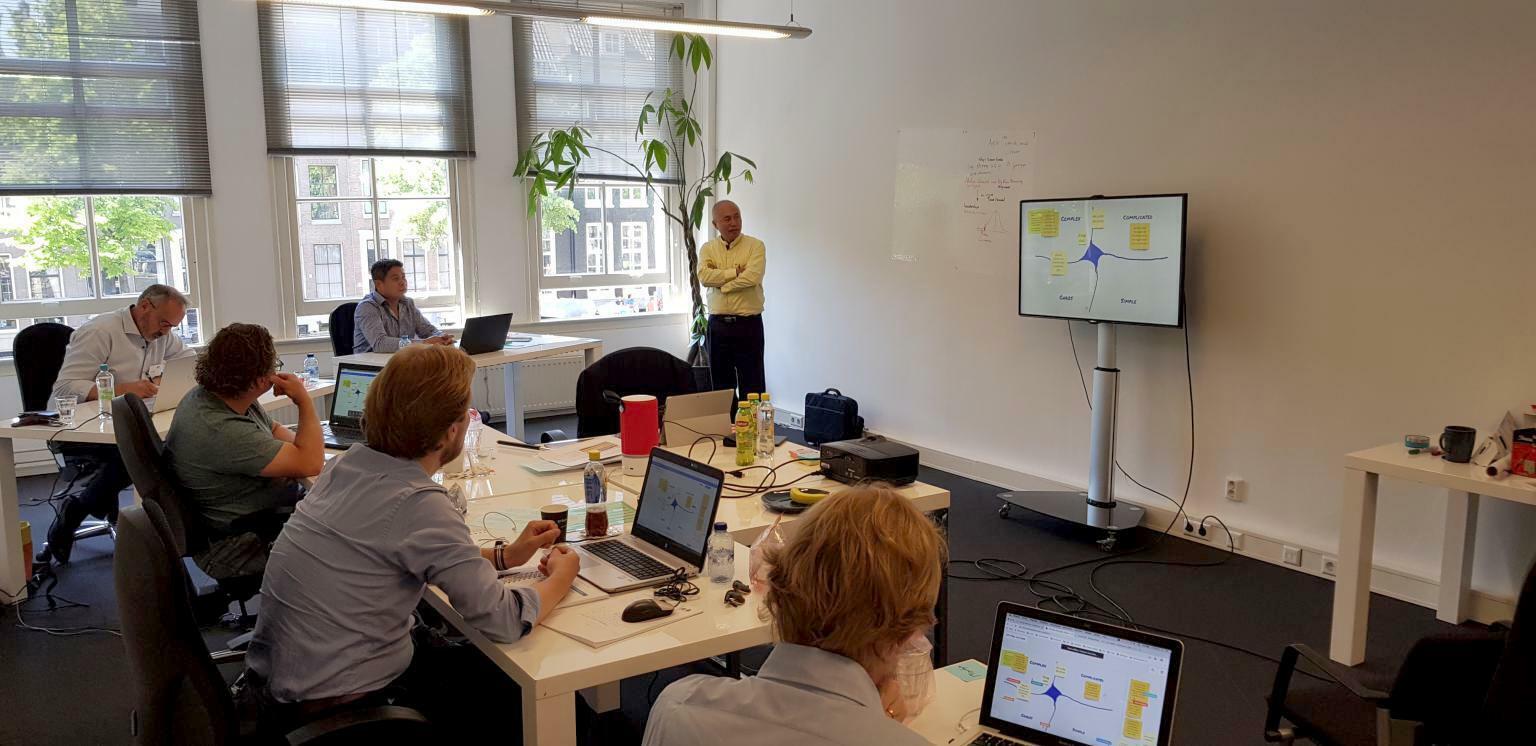 In reality, sticky notes and flip charts can possibly be transmission tools! As facilitators and trainers, what can you do to be prepared for COVID-19 prevention once you head back to classrooms?
Use a Miro board in the classroom and keep the conversations inclusive and opinions diverse. The image above explains itself. This is an Agile Marketing training workshop conducted by 2 of my close partners based in Holland.
While this may be de rigueur way of working for some of you, I personally never thought of this even though I had trained my partners on using Miro for online facilitation!
What's missing is perhaps (and for bigger classes) individual screens for each group that can become "group flip charts". It will be interesting to see how this can be configured in a classroom to accommodate Miro screens.
Read my original post on LinkedIn: https://www.linkedin.com/posts/ismantanuri_miro-onlinefacilitation-onlinetraining-activity-6688282629231521792-erAE
PS. photo used with friendly permission :)