I have 3 boards with a number of formatted tables designed to move shapes in and out of them to designate production processes. My problem right now is that the font in some of the cells resets every time I close and load the board again. Has anyone experienced this and found a fix? Any help would be greatly appreciated.
This is what it looks like normally.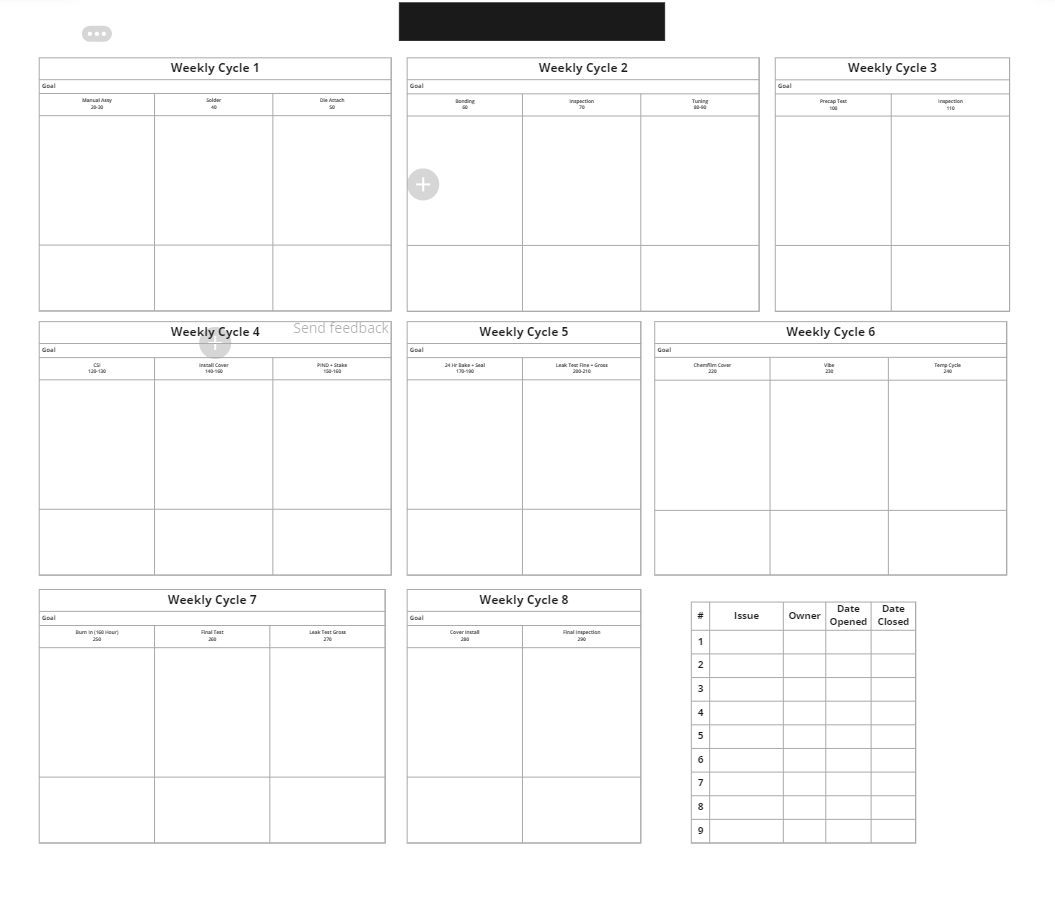 This is what happens when I close Chrome and open it again.
If it is relevant, the issue fixes itself when I double click on any cell in the table, set the font size, or otherwise interact with the table.
Thanks,
Jason D